This summer, I'm co-teaching a workshop in the CIS department about managing social media. See below for course description & more info on how to register. 
Facebook, Twitter, Instagram, Google+, Pinterest… social media tools are a ton of fun, but also have the ability to make or break your reputation. Even as a student, you have to think about what you're putting out there on the Internet – after all, someday you want to be gainfully employed, right?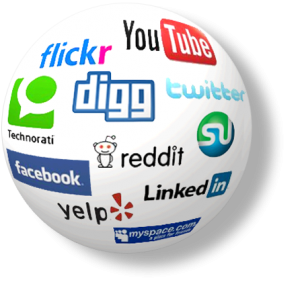 Managing Social Media (CIS 199) is a one-credit workshop that will help you understand the ins and outs of all the major social media platforms and how to use them effectively. We're not going to tell you to stop being yourself or to self-censor to the point of being boring online, but we can help you figure out how to be smart about what you share and help you create a plan for yourself.
Through guest speakers, hands-on practice and lively discussion, you'll leave this workshop better prepared to manage your own social media channels.
CIS 199
CRN: 42382
June 25 – July 8
Mon-Thur 11 – 12:20