"Build it and they will come" is Hollywood fantasy, not social media reality. To grow and engage an audience, build relationships and create conversations takes sustained focus, constant attention and a strategic plan.
Social media are not free. This mindset is a barrier to creating an effective social media strategy and leaves an organization vulnerable to all sorts of problems. Managing, maintaining and evaluating social media channels takes time – a lot of it.
One of the biggest risks of not having a plan is that an organization isn't able to allocate the right resources.
I totally get it. In small business and nonprofits, particularly, resources are tight. It's common for an employee (and often a junior-level employee) to be given the responsibility of managing an organization's social media channels on top of other responsibilities.
So what happens if that person doesn't have enough time – or the support, or the skills – to manage the organization's platforms?
Questions may go unanswered, negative feedback or reviews may go unnoticed, content is low quality or inconsistent and the results are (at best) mediocre.
Languishing social media channels – abandoned Facebook Pages, dried up Twitter streams and deserted blogs – are almost always the result of lack of time and budget for social media management.
All of the great things that social media can bring to the table quickly become lost opportunities that can actually hurt your business. If social media is a priority, it's crucial to identify and allocate resources to effectively manage, maintain and grow the channels.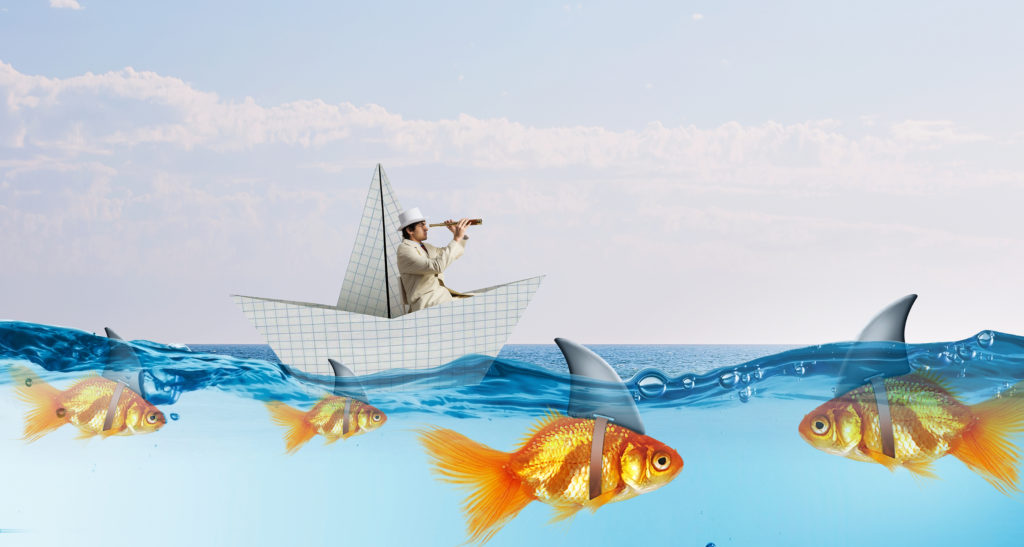 A solid plan won't magically add time to the day (I wish!) But it can help budget resources that align with the internal capacity of staff or find the budget to outsource help.
Ready to create a plan? I found a few resources that will get you pointed in the right direction: