My Facebook "On this Day" feature this week reminded me recently that it's been exactly one year since I decided it was finally time to make time to start riding horses again.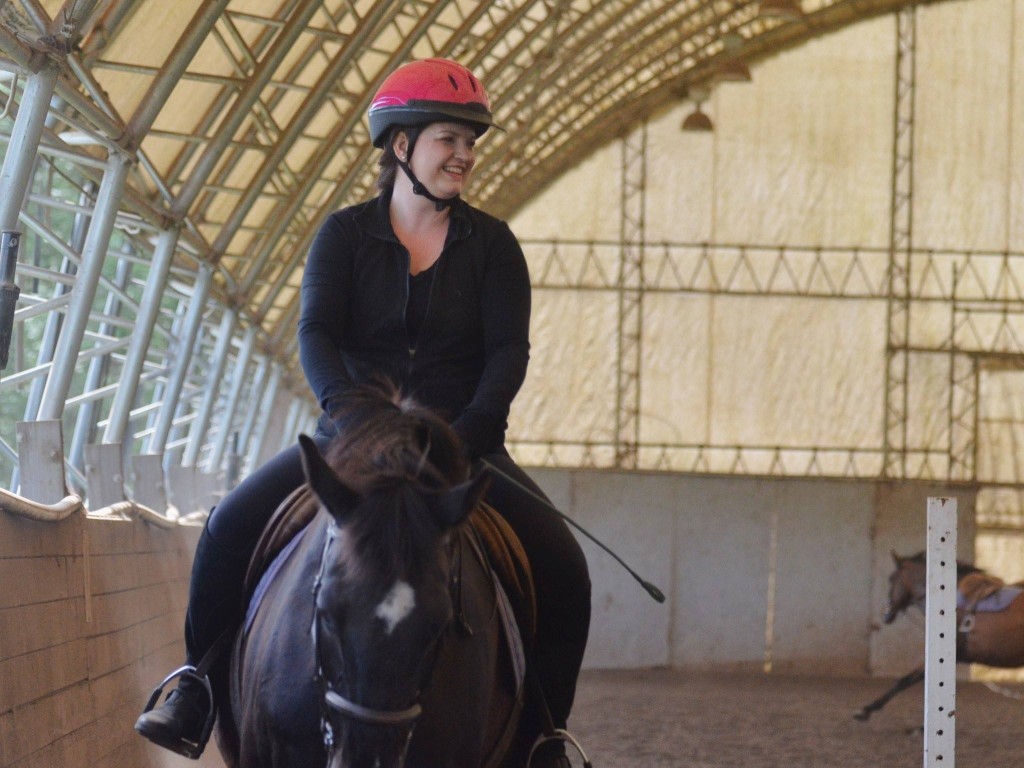 It's been a fantastic year, moving from relearning the basics of the walk, trot and canter to learning to jump for the first time.
Recently my trainer asked me, "What are your goals for riding?" It's an important question. I could do what I'm doing for an hour a week for the rest of my life and be happy. There are an infinite number of tweaks and adjustments you can make to get better at the basics.
Organizations have to think about this same question related to their public relations efforts. Doing the same thing that's always worked and getting decent results is easy. Send regular press releases, post on social media several times a week, host that event that everyone loves… walk, trot, canter.
As soon as my trainer asked me that question, though, I knew that wasn't my answer. I also knew that saying, "I want to compete," meant more work.
It means more lessons, harder workouts and more time and money investment. It means trying new things (and probably failing a bit). It means being uncomfortable. It doesn't mean leaving the basics behind, but building on them to accomplish your goal.
What else does it mean? I'm not sure! But we've set a goal and my trainer will help me work toward it.
This is very much like the role a PR pro serves — identifying a goal and creating a plan to reach it. That plan can include new audiences, new strategies and untested tactics that feel uncomfortable at first.
But when approached strategically, you can find yourself (and your organization) in the ribbons.