January, schmanuary. The real "new" year for those of us who are students and teachers is September. So as we all gear up to head back to the classroom, it's time to set some new (school) year resolutions.
SWOT Yourself
Take an objective view – well, as objective as possible – about your strengths, weaknesses, opportunities and threats.
Strengths and weaknesses are internal.
Strengths: What are you good at? What kinds of activities are a natural fit for you?
Weaknesses: What areas are more difficult for you to master? I'm not going to say "what can you improve on?" because that's not always an effective use of your time. But are there specific skills that you need to add to your repertoire? Particularly tactics or skills that you want to learn?
I highly recommend a book called StrengthFinder 2.0. Take a little online quiz and get back your top 5 strengths. We did this last year with AHPR and it was eye-opening. You can read about it here.
Opportunities and threats are external.
Opportunities: What activities, events, programs can you take advantage of? Where can you gain the experience you need?
Threats: Where are the potentials for time sucks? What external factors can diminish your ability to achieve your goals?
Threats are tricky when you're looking at yourself as a students. It might be a heavy class schedule, for example. You can't really do anything about that, but you can be aware it's coming and plan accordingly.
Thanks, @CBLangev for this suggestion.
Make a Plan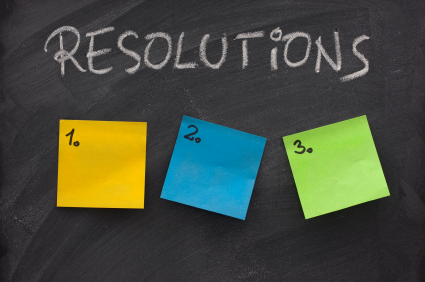 Now that you understand what your strengths, weaknesses, opportunities and threats are, make a plan for making the most of the good and minimizing the impact of the not-so-good.
Some tips:
Start with the end in mind. What do you want to accomplish? And what does that "end" look like?
Be realistic, but ambitious. You can't do everything. You have to make strategic decisions about where your time will be best spent. Where is the best return on your time investment.
Have a good planner. Whether you need a written planner or an electronic version, make friends with your process and use it to stay organized. About.com has some nice (basic) tips for collge student calendar management.
Find tech tools that support your goals, and focus on those tools.  I'm a little bit notorious for giving a new tool or app a try, but not spending enough time with it to really integrate it into my schedule before I get distracted by the next shiny, new thing. Don't do that.
Find Balance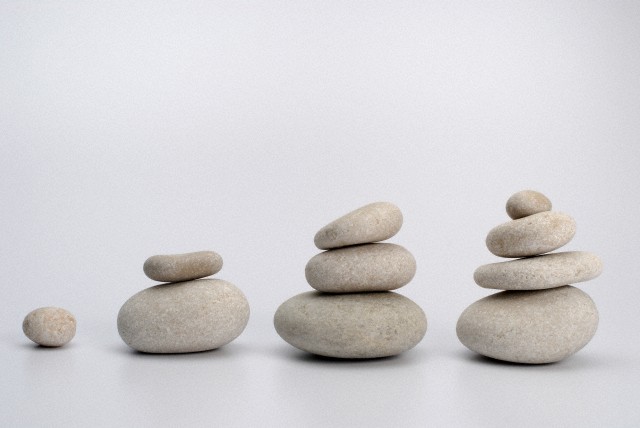 You have to be able to balance school/academic work, extracurriculars, internships, volunteer opportunities and your social life (more on that in the next point). In a professional program like public relations, you really do have to look and think beyond the classroom – even in your in the honors college… even if you know you're headed to grad school.
The challenge of course, is figuring out how to fit it all in. Refer to the aforementioned planner/calendar system. Find your process! It is possible to create balance when you know what your goal is and how you plan to get there. (Oh, look at that! All these fit together…!)
Thanks, @ColbyReade for this resolution.
Have Fun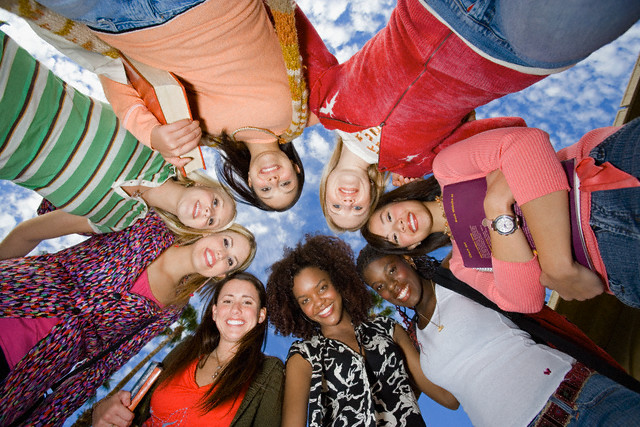 You're in college. Have fun! Find time to make what you do fun and to have a social life outside of the books and the work. I went through a goal setting process for myself recently and found that I was conflating "have fun" with "have a hobby." I don't have time for a serious hobby, but I do have time for fun.
And I have fun all the time. I think life is fun! And I find the fun in work, family time, vegging out in front of the TV… all those can be (and usually are) fun. So it doesn't have to be BIG fun. But make sure you're including time for you.
So there's my list. They are all "big picture." Tell me about what you have planned this year. What are your new (school) year resolutions?
Special thanks to my Twitter & Facebook friends for offering their suggestions!