As I finish this week's list of best of links, we're watching another snowstorm dump inches and inches of snow. We had so much snow in December and it stayed for so long. I'm not a happy camper. Part of the reason is that, regardless of the flake factor, the work goes on. Part of that work for my students is their blogging project! Yay!
This week's links are a bit of a hodgepodge. You can learn more info about these "linky loves" and the background on the students' assignment here.
Celeb PR Not All Red Carpets and Paparazzi: Ask Scarlett Johansson (PRos in Training) – I love a good controversy and occasionally I even have time to share my thoughts. So, yes, this is my post, but I think you'll enjoy it and I'd like to hear your thoughts about this controversy.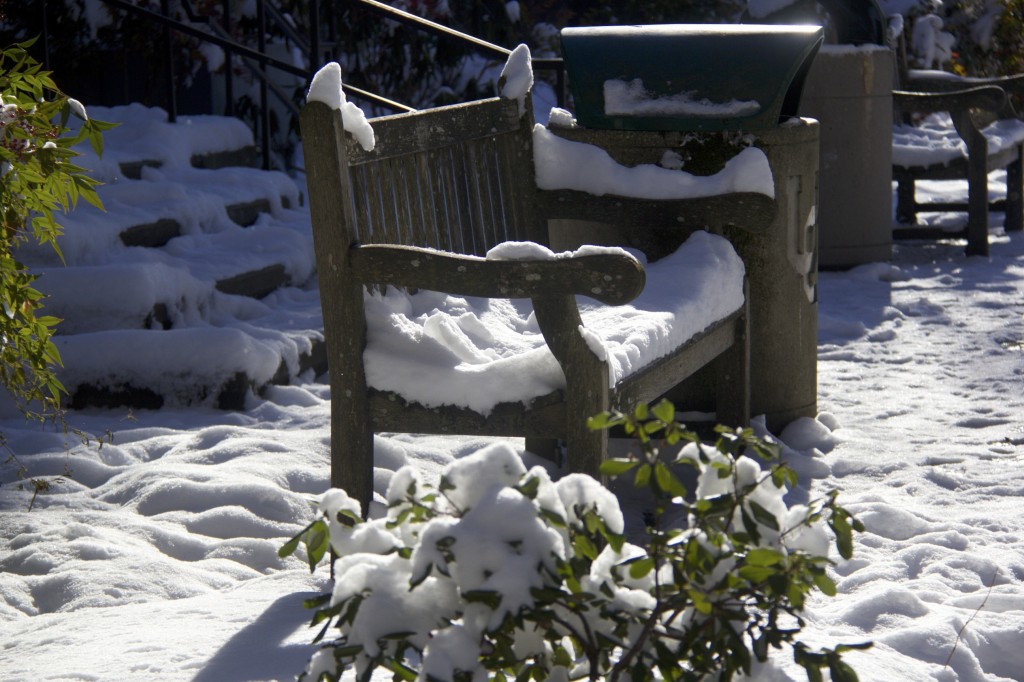 CVS Vows to Quit Selling Tobacco Products (NYTimes.com) – A huge announcement from CVS. It's giving up a huge amount of revenue with the goal of aligning it's actions with what it says is the company's brand and focus. Do you think CVS is leading the way on this? Or a bad decision? Take a look at how CVS rolled out the PR around this announcement. 
5 Things to Do When Your Senior Leader Threatens to Throw a Journalist Off a Balcony (PR News) – This is absolutely nuts. How do people think they can get away with stuff like this? What would you do if this was your client or your boss?
Women on Boards: Another Year, Another Disappointment (Harvard Business Review) – You've been looking at diversity and employee relations as a component of corporate social responsibility. How does this research sit with you from that perspective?
What Happens to the Losing Team's Championship Shirts? (Mental Floss) – I love that this happens. How can teams, nonprofits or others take advantage of this to better communicate?
The Taste Gap: Ira Glass on the Secret of Creative Success, Animated in Living Typography (Brain Pickings) – Whether you choose this one or not to write about, please watch this video.
Energy, Time, Priority, Work/Life: 4 New Ways To Organize Your To-Do List (99U) – Some productivity ideas for work, life, school, etc. As you figure out your own process, don't be afraid to try new ideas to make the most of your time.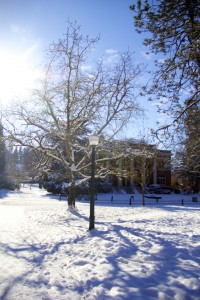 Journalists at Sochi are live-tweeting their hilarious and gross hotel experiences (Washington Post) –  The Olympics are here! and boy, the Sochi games are already proving to be PR case study gold.
Case study: Walmart's PR team and how they use Twitter (Arik Hanson) – Interesting look at how a big corporation handles it's social media.
The Super Bowl never fails to generate many, many PR-related stories. The PR of getting attention for an ad is a remarkable thing. A few prompts for you if you're interested in looking at Super Bowl PR:
photos by me, December 2013