More than 50 public relations Ducks spent two days in San Francisco meeting with agencies and PR teams. It was two days of soaking up all the info, walking all the miles and meeting so many alumni and friends.
Our PR Ducks are lucky to have the opportunity to participate in several experiential learning opportunities — Golden Gate Ducks (San Francisco), Windy City Ducks (Chicago) and quarterly professional development tours with our Public Relations Student Society of America chapter.
So, what's next? Take advantage of all the learning done and connections made: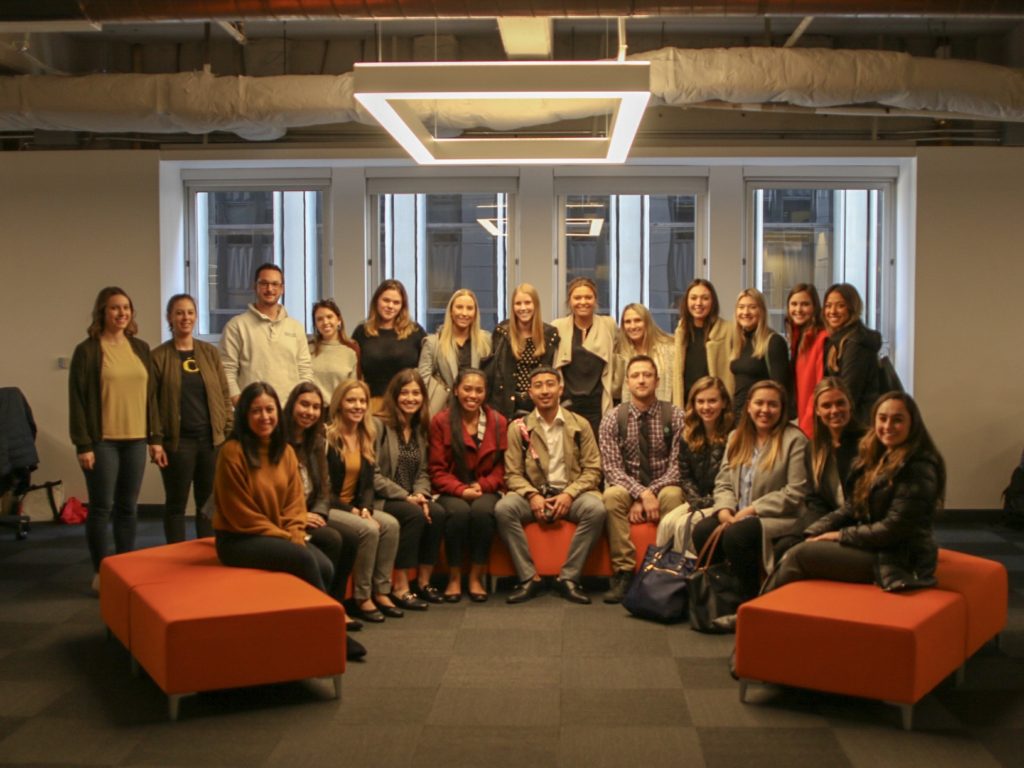 Take a minute and capture your key takeaways. Review your notes, reflect on the experience, write a short blog post for your own blog or as a guest blog for a student group, a professor or your school. (Note: I'd be happy to host a blog here!)
Connect to the people you met on LinkedIn. When you ask to connect, leave a short note that says when you met and thank them for their time/expertise/inspiration. The Muse has some advice about connecting with people.
Follow-up more directly with your priority contacts. Send a handwritten card or a thank you email that calls out your specific interest in their organization. Not sure what to say? Here's some advice.
Set up Google Alerts for your priority agencies/companies and their clients. When a client gets a piece of coverage or some exciting news, you can follow up again with your contact and congratulate or ask about how the campaign worked.
Try out the specific advice that your connections offered. For example, several panels mentioned things like read relevant media every morning or practice your writing. Find a way to build that into your routine!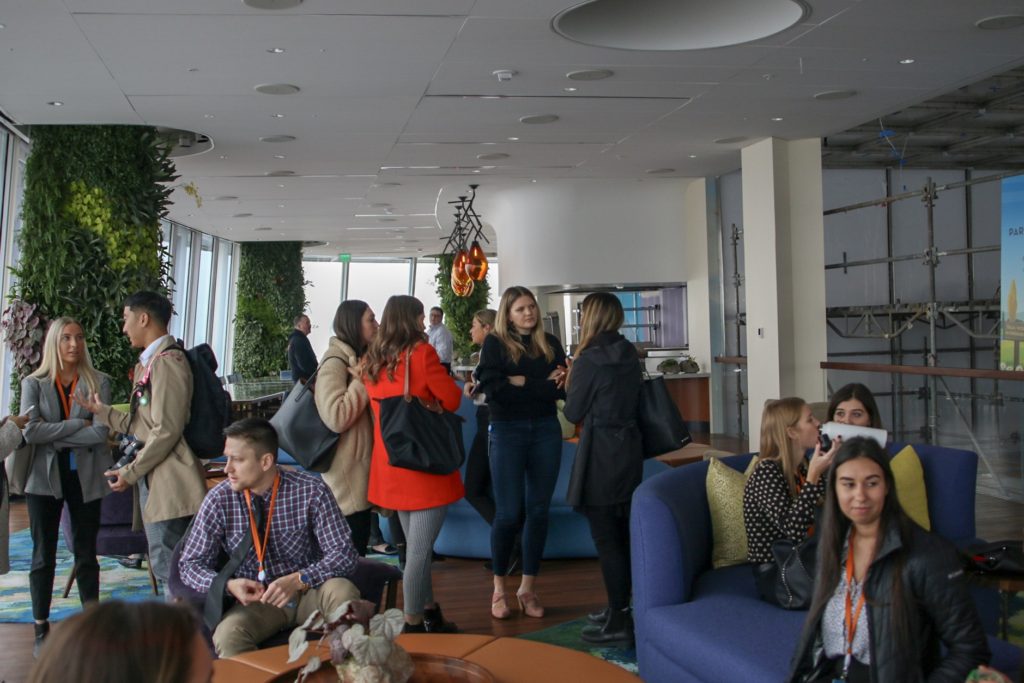 Our SOJC alumni and friends are so generous with their time and energy! Make the most of the visit with a few simple steps. Have others to add! Share with me.