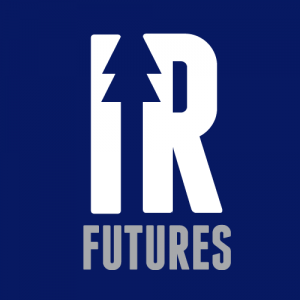 I'm not going to lie, as an undergrad, the idea of doing investor relations would've given me the heebie jeebies. Math? numbers? all those regulations? Blech.
As a professional, I've learned that not only are numbers and math your friends, they can be a lot of fun. And regulations? Everyone's got 'em. Communicating complex info in a clear, persuasive way while navigating the rules and regulations along with company culture and politics is pretty much what we do.
Had I had some mentorship or just some instruction in financial communication, I might have taken a different path. Or I'd at least had some sense of all the options for a career in public relations.
So I was pretty excited when, this spring, the PR sequence at the SOJC launched IR Futures, an investor relations-focused student club. We have a couple of stellar faculty who have expertise in investor relations and financial communications and this is a growing area of focus for the PR sequence.