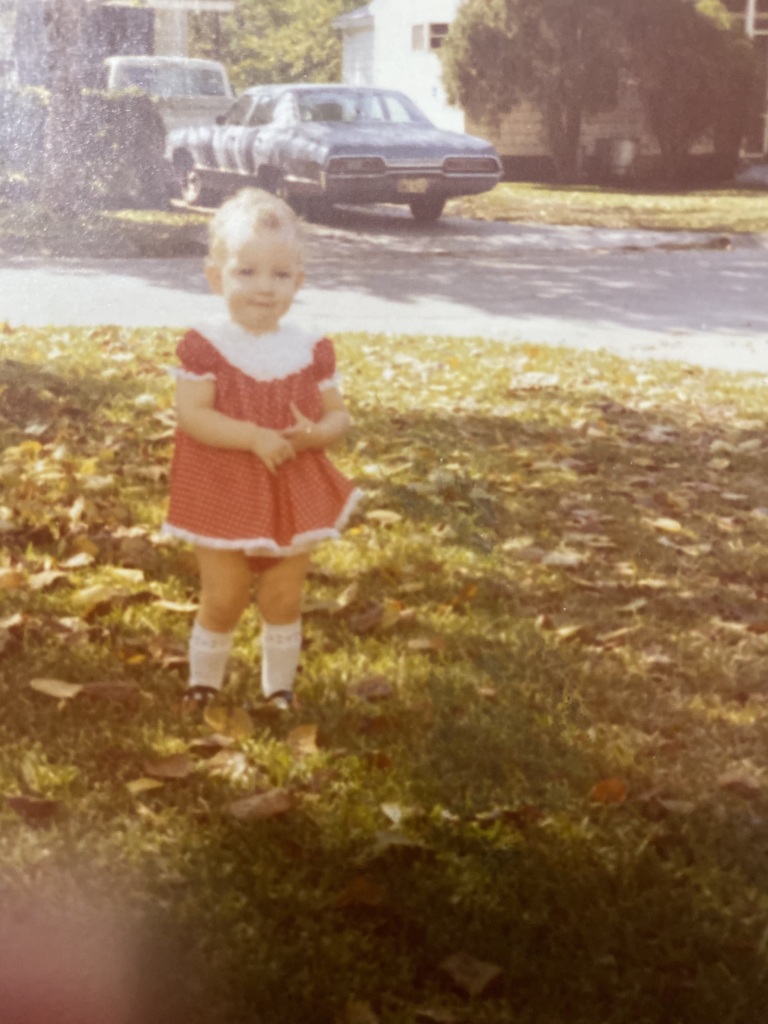 For the first two years of my life, my dad was an itinerant preacher who would travel all over the country, usually by car, with my mom and his new daughter in tow, preaching at Bible colleges and churches big and small. We crisscrossed North America during that time – in fact, by the time I was two, I'd been to more than half the states in the US.
That's a lot of time spent in the car and my mom tells me that for hours upon hours every day, she'd read to me.
This sparked a love of reading that carried me through school. I remember reading Les Miserables when I was about 10; it was the first book that made me cry, or more accurately, sob uncontrollably through the last chapter. I remember reading with the third graders in the school library when I was just a first-grader and feeling special. I remember leaving the public library in any town we lived in with more books than I could carry. I've always loved to read.
Fast forward to 2021 and I rarely read for pleasure. I read a ton, but it's for work, for classes or for research. About a year ago, I started working with Reflection Point, a nonprofit that works with companies and organizations of all shapes and sizes to build relationships through storysharing. The concept sounds like a book club when you first describe it — a group of people get together and read and discuss a story. But it's definitely not a book club.
The storysharing focuses on encouraging the participants (guided by a facilitator) to use the story as a springboard for conversations… for giving space for people to talk about their lives, their childhoods, their history, their families, their biases and their perspectives in a new way that isn't threatening. In fact, it creates stronger teams and more inclusive workplaces.
I've worked with lots of clients that do lots of interesting things and I always try to immerse myself in their work to really understand them (shall I tell you about the time I learned to knit because I worked with a client that made exotic wood knitting needles?). Reflection Point has been a different experience.
I now read a lot of short stories and poetry – at least one or two a week. Sometimes I'm reading them for social media content, but more and more, I'm reading them for myself. I read through the lens of how do I relate to this story? how might others? what kind of conversations could we have about this? And once a month, I join the Reflection Point internal team for a facilitated conversation about a new story that they're testing.
Turns out, we all have a lot in common and our conversations are funny, serious, thought-provoking, vulnerable and refreshing. I look forward to it every month.
Even if you're not having conversations about them, read more short stories! And think about how you relate (or don't) to the characters. Do they give you a new perspective on a problem or an issue? Some of my recent favorites:
I find myself saying, "I read this great short story!" and sharing those stories with my social media connections, my Reflection Point friends and saving them in a folder for another day when I might need that message.
I may not be able to curl up in a corner for hours on end devouring every book I can get my hands on, but I do feel more connected to the power of story and the impact a great story can have.
I'd love to hear your recommendations for stories you love.